Welcome!
I am Friederike von Oppeln-Bronikowski, clarinetist from Leipzig. I play klezmer and balkan music als well as classical music. You want to learn more? Check out my homepage!
Requests and booking
If you are searching some music for your event, concert, festival, company party, wedding or other happenings, please feel free contact me. I am playing as a soloist, with my balkan music band Herje Mine, with klezmer music trio Rozhinkes, oriental music band Klänge der Hoffnung and as a classical chamber music player in duos with cello, voice or guitar.
music
if you want to listen to my music and get to know some of my work, click here!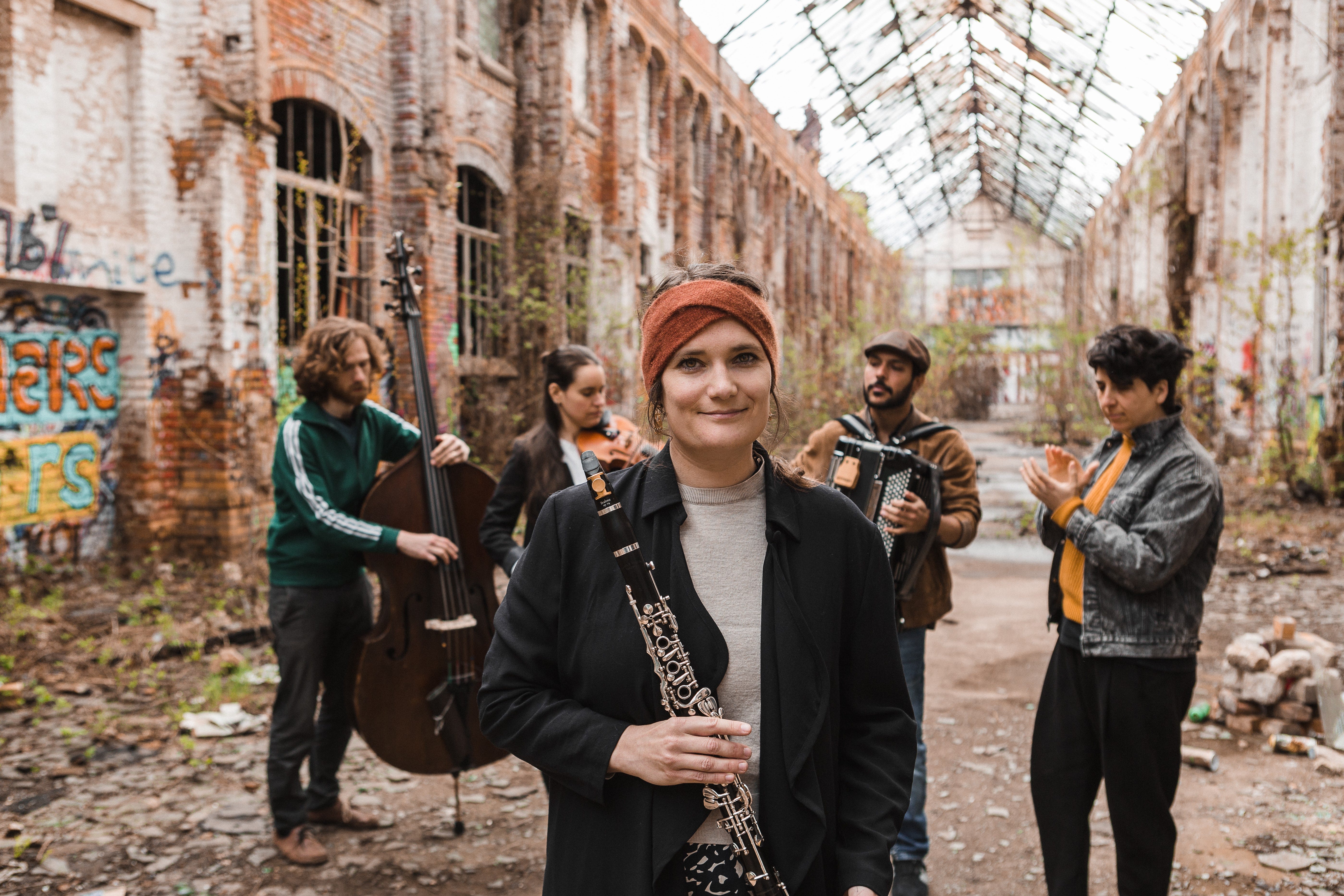 concerts

You want to come to a live concert? Here you find all dates of my concert calendar.