Welcome!
I am Friederike von Oppeln-Bronikowski, clarinetist from Leipzig. I play klezmer and balkan music als well as classical music. You want to learn more? Check out my homepage!
Requests and booking
If you are searching some music for your event, concert, festival, company party, wedding or other happenings, please feel free contact me. I am playing as a soloist, with my balkan music band Herje Mine, with klezmer music trio Rozhinkes, oriental music band Klänge der Hoffnung and as a classical chamber music player in duos with cello, voice or guitar.
Inhalte von Spotify werden aufgrund deiner aktuellen Cookie-Einstellungen nicht angezeigt. Klicke auf "Zustimmen & anzeigen", um zuzustimmen, dass die erforderlichen Daten an Spotify weitergeleitet werden, und den Inhalt anzusehen. Mehr dazu erfährst du in unserer Datenschutz. Du kannst deine Zustimmung jederzeit widerrufen. Gehe dazu einfach in deine eigenen Cookie-Einstellungen.
Zustimmen & anzeigen
music
Listen to my new song UTRINNA ROSA HORO ! I composed the music in spring 2022 for my band Herje Mine. It's an hommage to bulgarian folk music, that is often played in odd metres. So the heart of my peace is a long part in 13/8. Enjoy!
concerts

You want to come to a live concert? Here you find all dates of my concert calendar.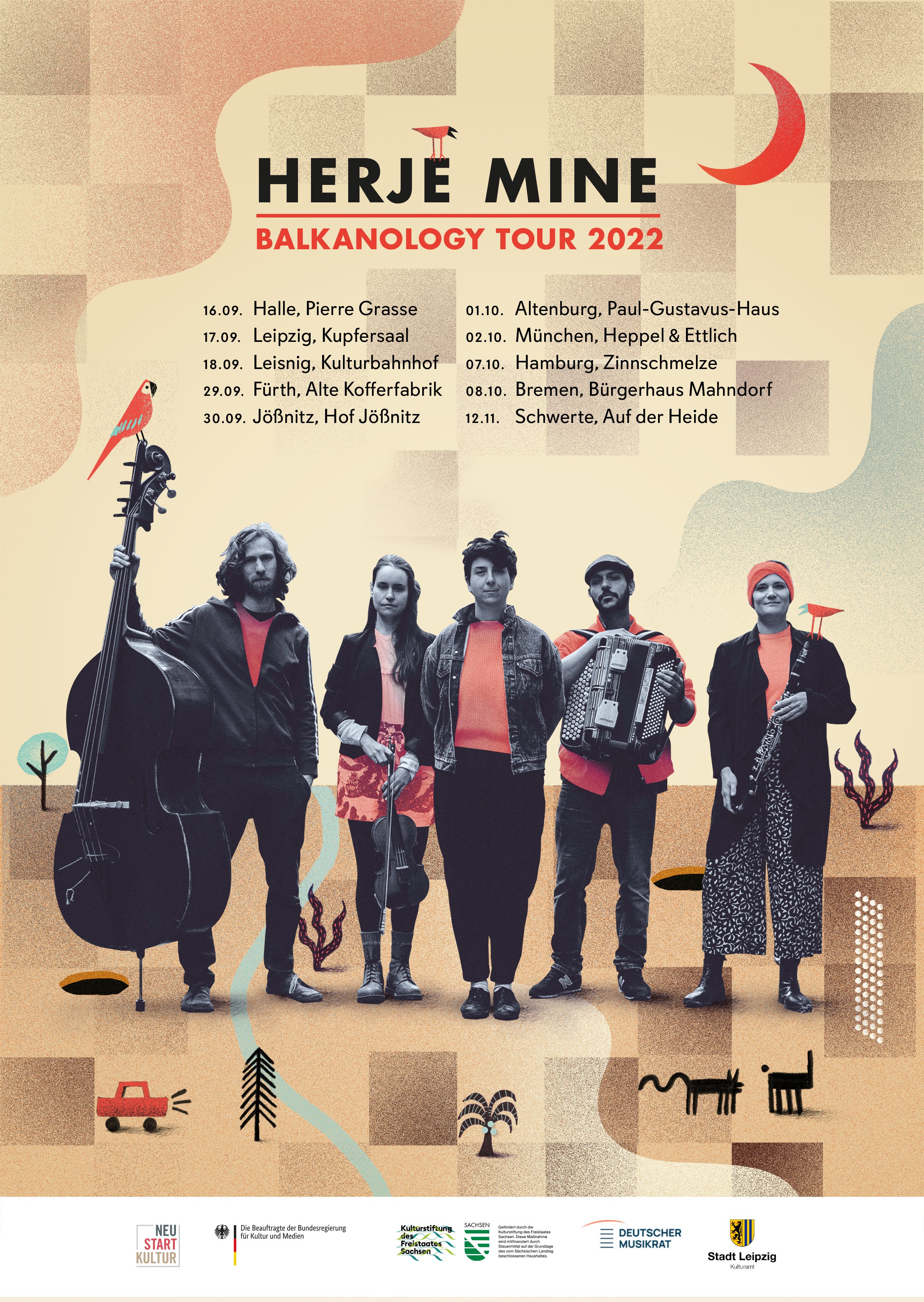 Clarinet lessons
I offer high quality clarinet lessons for beginners and advanced, for adults, children and teenagers. My many years of experience as a clarinet teacher at the Hamburg Conservatory, the State Youth Music School in Hamburg and the District Music School in North Saxony, as well as my artistic and pedagogical studies enable me to design my lessons in a well-founded manner. If you are interested, we would be happy to arrange a free trial lesson!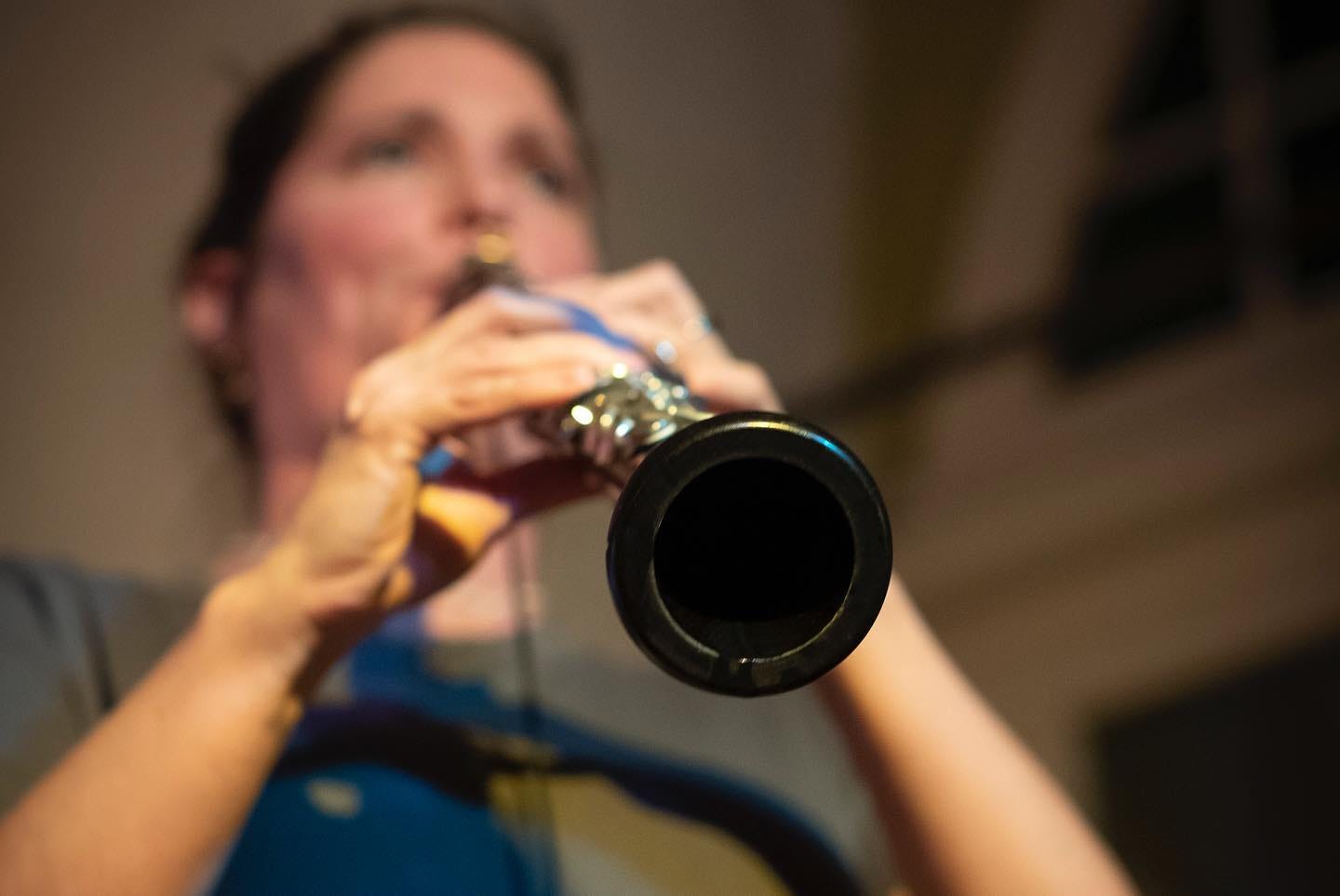 Do you play in an (amateur) band and want to know how to arrange klezmer and Balkan music so that it sounds really good? How to improvise and what styles to use? Which rhythms do you need? How to manage to play by heart? I'll help you and your band to dive deeper into the matter. It's fun and not rocket science if you know how!